Our bestselling book Leading Digital Transformation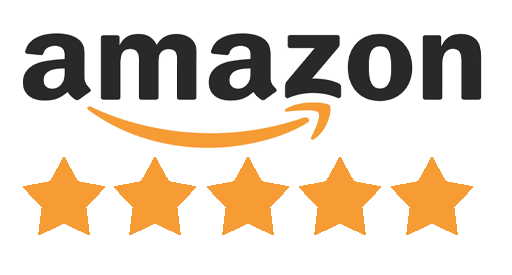 Book content:
To be successful in their efforts, leaders need the right tools and guidance. This is what this book is all about – how to support C-level leaders through purposeful digital transformation.
– Brian Solis
The book became an instant bestseller in Sweden and topped the charts of book retailers Adlibris, Bokus and CDON.
The book became a finalist in the Business Book Awards in the category Best International Business Book 2019.
Digital transformation is a hot topic in most boardrooms and executive meetings. There is a general understanding that digitalization has an impact on a company's competitiveness. People are commonly aware that they need to take action, but are at loss as to what and when.
Read about the book in the largest business journal in the Nordics Dagens Industri (in Swedish)
Authors Joakim Jansson and Marie Andervin, and 40 co-creators from areas of research and business, have worked with this matter during recent years. The result is a methodology called Digital Maturity Matrix, which is designed to support boards, CEOs and executive leaders in the transformation of their organization. The book provides an understanding of digital transformation and presents a detailed account of the methodology. The key to successful digitalization lies in innovation, strong change leadership and digital maturity, as the book explains. The reader is guided through three phases of the change process and is provided with necessary tools to lead a successful transformation. In addition, the book offers recommendations on what actions to take, and when. The book is practical in the way it blends theory with real examples from successful Nordic companies. The reader will get access to the digital knowledge bank, which contains inspiring case studies. And last, but not least, you will have access to the maturity test here on the web site.
To summarize – the book is your key to success in tomorrow's digitalized business environment.